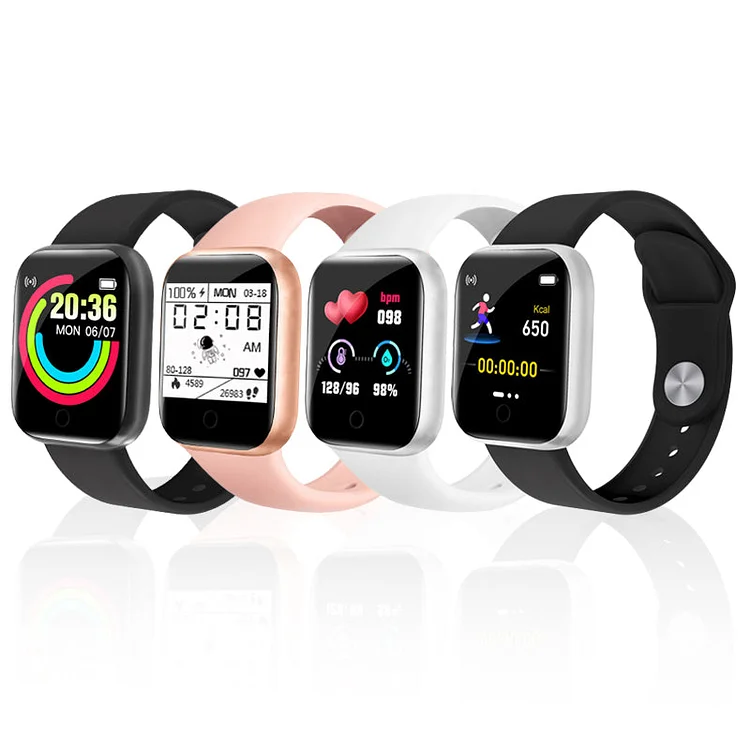 Feature
Non-invasive blood glucose measurement
Say goodbye to blood sampling and comprehensive evaluation to determine personalized blood sugar levels, and for the trend of blood sugar fluctuation, inform users in good time about a reasonable diet, regulate blood sugar, and take effective measures.
Pay attention to your health
This product always pays attention to your heart rate, blood pressure, and blood oxygen index, displays the measurement results directly on the watch, synchronizes to the mobile phone APP, and keeps an eye on your physical condition.
Body temperature measurement
Stay on top of your health with our Smart watch. It features body temperature measurements, ensuring you always pay attention to your health status.
50+Sport Modes
Smart watches, with more than 50 pre-set daily exercise modes, can provide continuous attention to your health. Professional data analysis will help you better understand your situation and give you more guidance.
Long-lasting battery
A fully-optimized battery provides up to 15-21 days of battery life. Get rid of the anxiety brought on by constant charging. The 150mAh battery is ready to power you through up to 2-3 weeks of activity.
Daily life assistance functions
The message, call, weather, stopwatch, alarm clock, long-sitting reminder, and other situational intelligent reminders to better master the rhythm of life.
High definition large screen
The visuals are realistic and vivid, and the content can be seen at a glance whether in strong light or darkness, with details visible and the operation is simpler.
Waterproofing
This product combines excellent design and exquisite craftsmanship, making it safe to wear during daily hand washing, rain, etc.
Specification
Battery capacity: 150 mA
Compatible platform: ANDROID
Wireless distance: 5m (included) -10m (included)
Wrist strap material: silicone
Product weight: 50g
Case material: titanium alloy
Range: 15-21 days